ABOUT
NT Networking and Technology Solutions
NT Networking and Technology Solutions is a leading IT services provider in the Dallas-Fort Worth area. We offer IT and networking infrastructure management to help business owners modernize to a digital workspace. Our flexible, responsive, and friendly support aims to give our clients a smooth and innovative IT system. As your experienced IT partner, we can help you achieve your business goals by utilizing technology to your advantage.
NT Solutions will ensure you are on the cutting edge of modern technologies. Whether you are starting from the ground up or need to adapt an existing system to more modern applications, we have the answer. Our IT and networking solutions maximize our clients' productivity and success.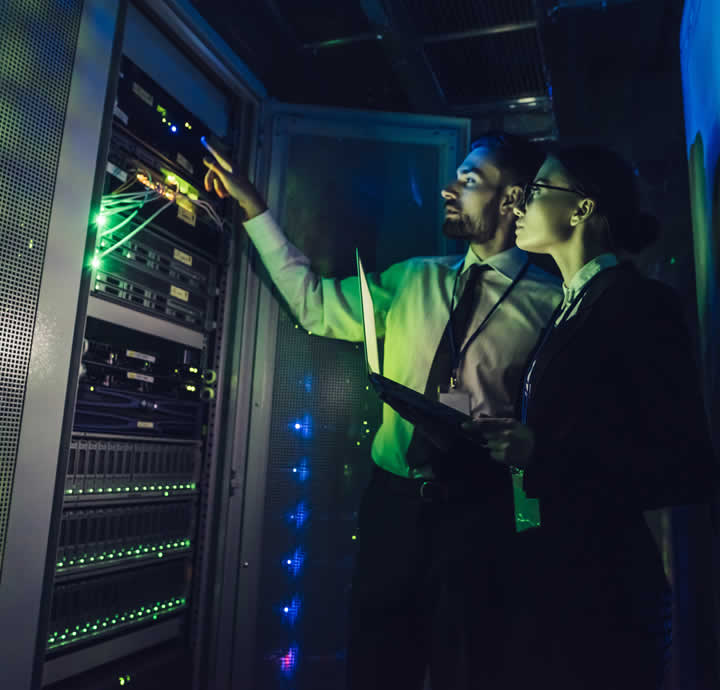 Our Values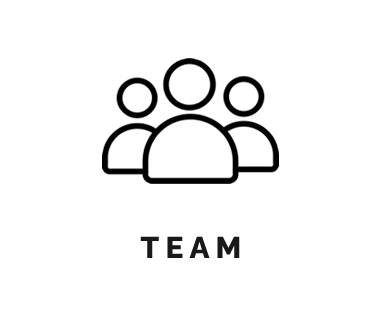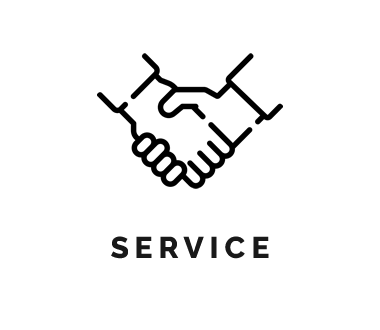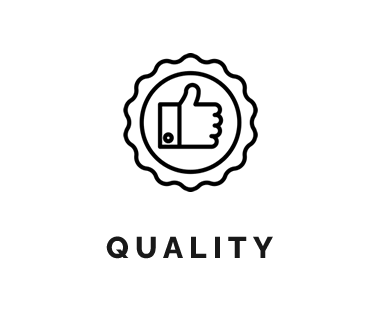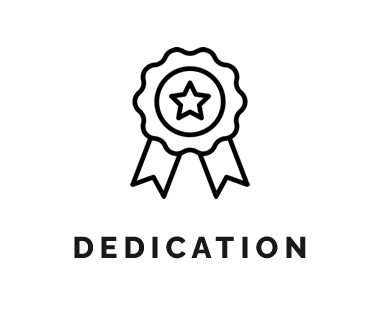 Our Method
CONTACT
From the first call or e-mail, you are assigned to one of our knowledgeable and experienced team members. They will gather all the details required to understand your project and determine which of our services best fit your needs.
PLANNING
We work with our clients closely and diligently to ensure every aspect of a project is covered in our plan before we begin working. To understand how to serve you best, we develop a solid understanding of your business needs and any challenges you are currently facing. Once we are all on the same page, we will provide you with a detailed estimate of planned services.
DESIGN & ENGINEER
Our skilled experts will assess the details provided during the planning phase to develop a concept that meets your needs and promotes your goals. We will work to engineer a system that fits your needs while optimizing performance using high-quality equipment and tech.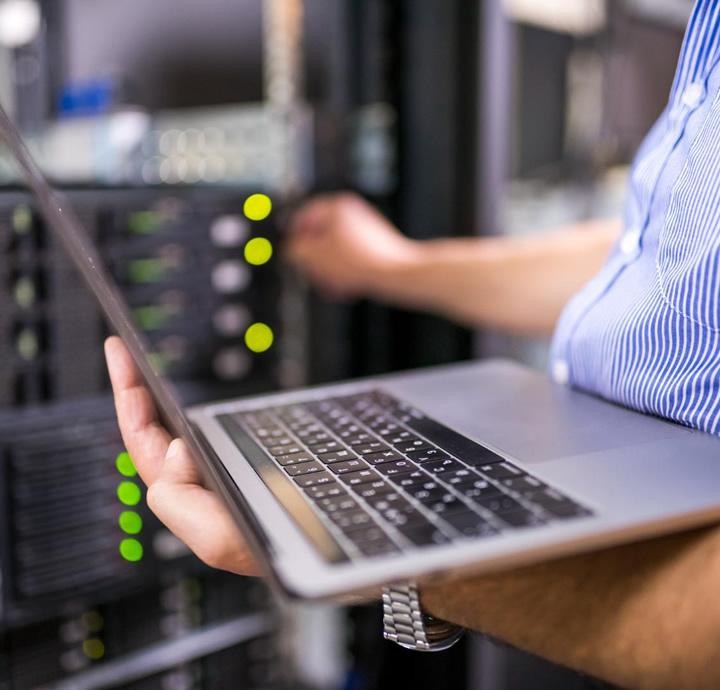 VALIDATE
Before we implement our solutions, we test to ensure our implementation will perform excellently. We will also maintain communication with our clients throughout this process to keep you in the loop and informed of developments. Client communication is integral to the success of our projects.
INSTALLATION
Our expert technicians will complete the final system setup. Once the installation is complete, our experts can provide training to transfer the necessary knowledge to your team. Best in practice service ensures that we integrate equipment seamlessly into your infrastructure for a clean, neat installation.
SUPPORT & SERVICE
We do not disappear after the installation is complete. A considerable part of our business is maintaining connections with our customers by offering support and service for future upgrades, infrastructure changes, and technical troubleshooting. Our IT support goes beyond the project at hand to manage any future IT concerns.
Ready To Talk About Your Project?
NT Networking and Technology Solutions serves the Dallas-Fort Worth Metroplex and beyond. Call or e-mail for a consultation today!