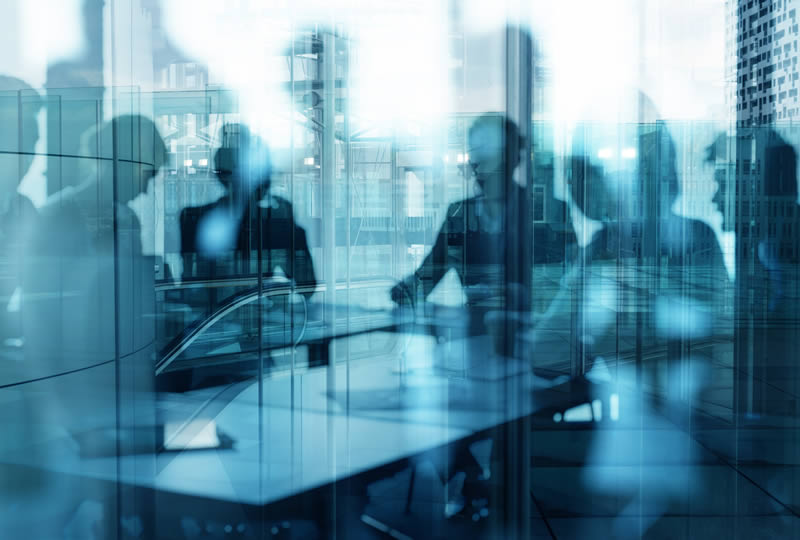 NT Networking and Technology Solutions is a leading IT services provider in the Dallas-Fort Worth area. We offer IT and networking infrastructure management to help business owners modernize to a digital workspace. Our flexible, responsive, and friendly support aims to give our clients a smooth and innovative IT system. As your experienced IT partner, we can help you achieve your business goals by utilizing technology to your advantage.
NT Solutions will ensure you are on the cutting edge of modern technologies. Whether you are starting from the ground up or need to adapt an existing system to more modern applications, we have the answer. Our IT and networking solutions maximize our clients' productivity and success.
Our Values
TEAM
The most valuable asset we have is our team. The NT Solutions team works diligently on personal development goals and continued skill building. We aim to foster a team of committed and skilled experts that offer mutual support toward common goals. We achieve the best results with our clients when we work together as a team.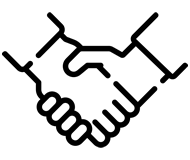 SERVICE
We offer personalized service grounded in our commitment to a superior customer experience. We pride ourselves on providing timely and efficient help 24/7. Our services include one point of contact for all of your IT and network needs to save you time if technical issues arise. On site assistance is available when remote support doesn't cut it.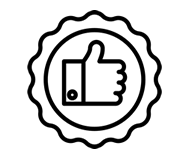 QUALITY
Building reliable systems starts with a commitment to quality. From development to installation, we aim to offer high value, top-tier services utilizing industry-leading technology and networking systems.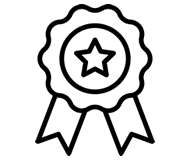 DEDICATION
Our services do not end once a project is complete. We offer continual, ongoing IT support and management. We aim to build long-lasting relationships with our valued clients by demonstrating our goal oriented, long-term commitment.